Looking for a Mortgage?

Fast Approval & Funding!
Looking for a Mortgage?

Fast Approval & Funding!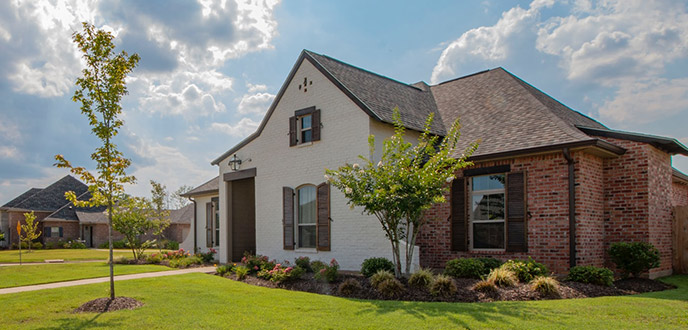 Whether you're self-employed, a new Canadian, or someone with a low credit score, we're here to provide mortgage financing solutions to help you achieve home ownership.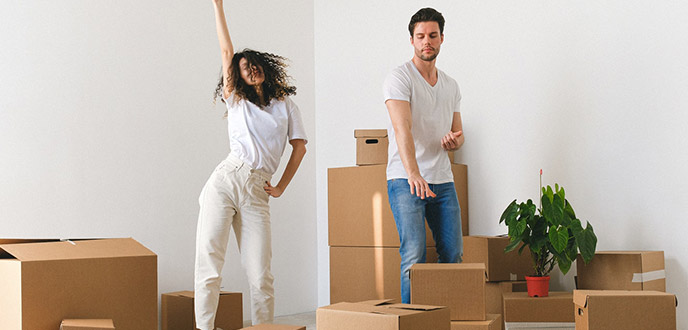 It is secured against the same asset, by which the first mortgage is secured. The loan amount changes as regard to the first mortgage paid and current value of property.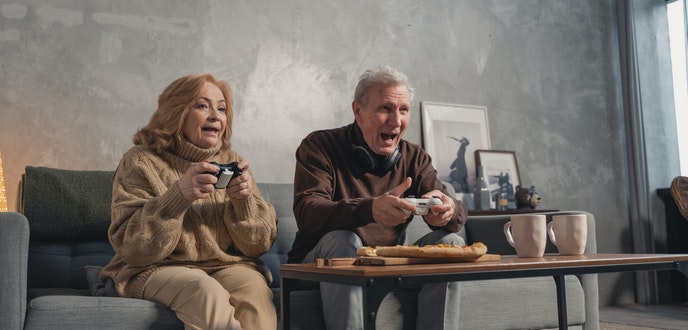 Reverse mortgages are designed specifically to meet the needs of senior homeowners. The goal is to tap into the equity of their home to assist in comfortable financial living.
HB Mortgage Centre
Mortgage Broker
We're dedicated to providing you with all the information you need to make a well-informed decision about your first or second mortgage.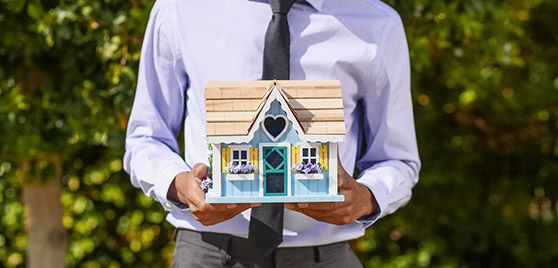 A Home Equity Loan is a fixed amount of money that is secured by your home equity. You get a lump-sum amount against home equity and can use these funds for home improvements or other expenses.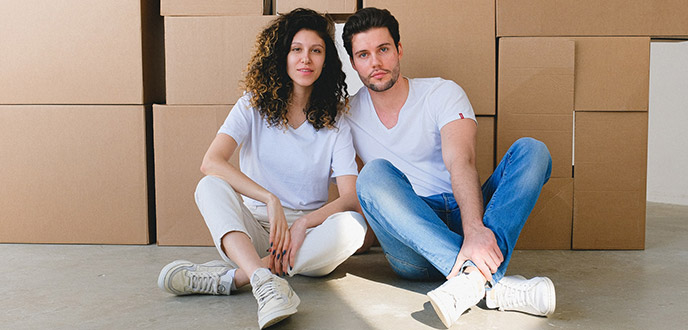 With Home Equity Line of Credit (HELOCs), you can draw funds as needed for a certain amount of time. The main difference from Home Equity Loan is that it comes as a credit line and not a lump sum loan amount.
Compare our rates to the banks and see why the HB Mortgage Centre is the wisest choice.
Current Variable Rate

6.30%
Please Note: Advertised rates are not guaranteed. The rate provided by any financial institution listed, or any approval or decline you receive, will be based solely on your personal situation. Rates may vary from Province to Province and are subject to change without notice. Posted rates may be high ratio and/or quick close which can differ from conventional rates. The advertised rates are provided as guidance only and the accuracy of these rates is not guaranteed. You are encouraged to speak with a HB Mortgage Centre Specialist for the most accurate information and to determine your eligibility. *O.A.C. & E.O.